Áine Carson
Féile an Phobail – or Festival of the People if you're one of themmuns has been on the go since 1988.  It was set up as an alternative to emptying your house of all the shite of the day and burning it at the end of your street to celebrate the end of Internment.  The festival covers a whole range of activities from music, literature, drama and sports.
It starts earlier every year because as well as being a cushy money making scheme, it attracts bigger acts and arty farty types with packed diaries.
The festival takes place in venues all over West Belfast with the main 5,000 capacity marquee smack bang in the middle of the Falls Park.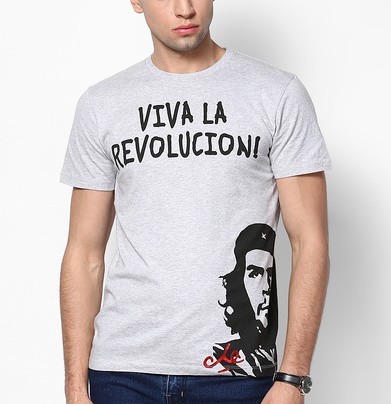 What to wear
If you're a woman going to the marquee, you must head to Primark and stock up on the flowery things the wee girls are wearing on their heads…
View original post 273 more words